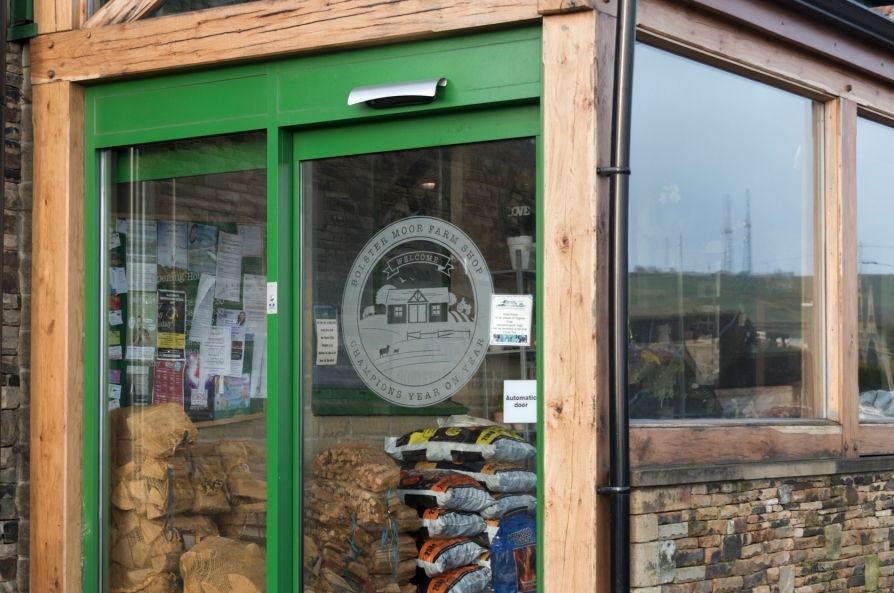 14th September 2017
Bolster Moor Farm & Coffee Shop
Bolster Farm Shop - originally approached us to supply and install windows and automatic doors for their farm shop.
They later opened up the coffee shop which they asked us to manufacture and install the windows and doors, but they weren't finished yet!
Due to the coffee shops increasing popularity we manufactured and installed further bi-folding doors to their extension, so now we can enjoy their yummy sandwiches on our lunch breaks!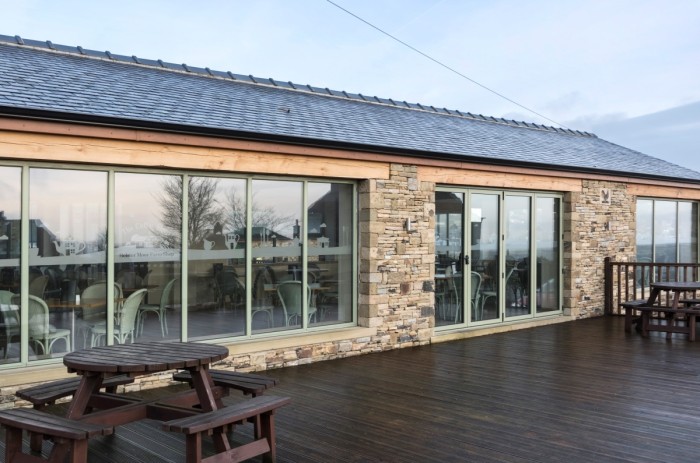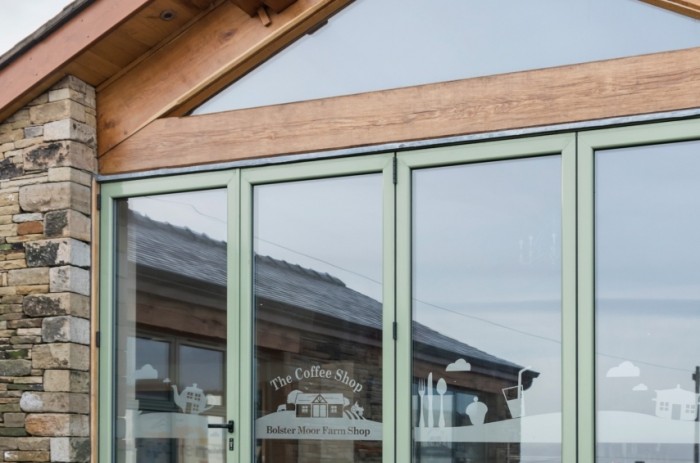 Share this story on social...